Christen Roberts is a Colorado native and received the distinguished designation of Religious Science Practitioner in 2016. She has a sticky note ministry with the express purpose of uplifting others, often anonymously, and she has been doing this since at least 2016.
Christen enjoys the Colorado weather, reading lots of books and spending time with her immediate family at every opportunity. Her focus is always on being a beneficial presence wherever she goes.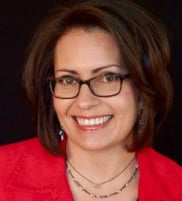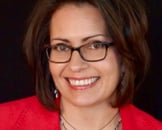 Christen's daily Spiritual Sticky Notes are now available for FREE via email. To begin receiving yours, just sign up for the email list below.